Protect your pal.
Make sure your dog is licensed.
The Franklin County Auditor's office is pleased to offer online dog licensing services. Get a license, renew a license, and update your owner information - all right here!
Franklin County Auditor Dog Licensing Services
Ohio law requires dogs to have a valid dog license. Many dogs are found each year wearing a valid dog license, but the address or phone number in our records is outdated. In order to aid in the return of dogs to their owners, the Auditor's office provides a found dog search feature. It is important to keep your owner information current by renewing your license, updating your owner information, or by licensing a new dog. The majority of funds from licensing go to support the Franklin County Dog Shelter.
License Your Dog
What information do I need to license my dog?
Owner information: name, address, phone number, valid e-mail address
The dog's current rabies tag number (if dog is 3 months of age or younger, a rabies vaccine is not required for the purchase of a license)
Credit or debit card information
Sign Up
Login
Claim Account with Access Code
Found a lost dog?
All stray or lost dogs within Franklin County are brought to the shelter to be reclaimed by their owners. Call 614-525-3400 to report a found dog - 24 hours a day.
Search for a lost dog's owner!
Dog Tag Search
Licensing Fees
On Time/Late Fees
Spayed or neutered, or exceptions apply
Permanent license
$180/$198
Not spayed or neutered, no exceptions met
Permanent license
$350/$385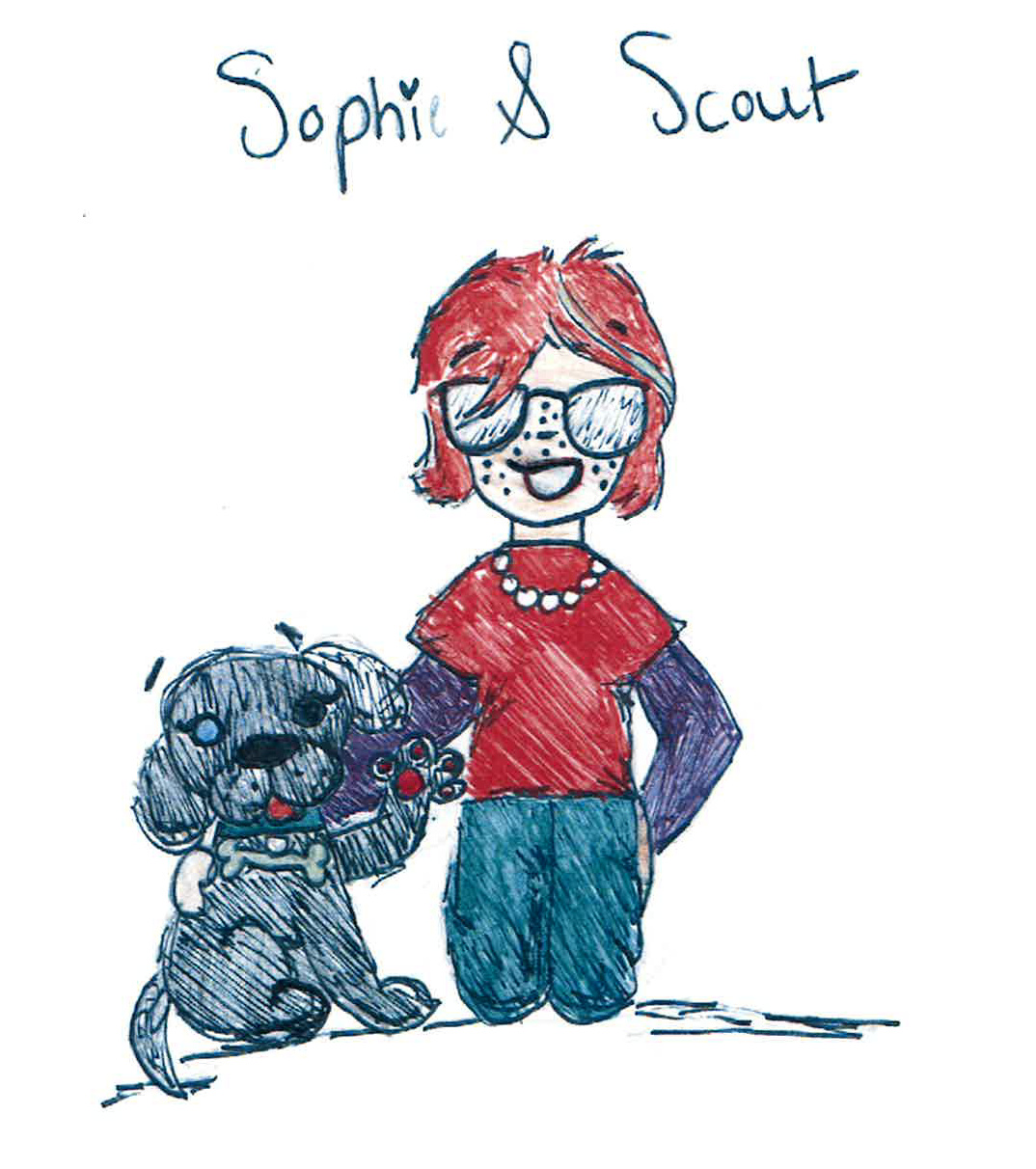 Me & My Pal
Drawing Contest
The "Me and My Pal" drawing contest was created by the Franklin County Auditor's office to help promote responsible pet care and ownership. Learn more about the contest and download an entry form!
Learn More